Have an opinion about how Japanese businesses could better meet the needs of people from your home country, either with the products they sell abroad or with tourism options here in Japan?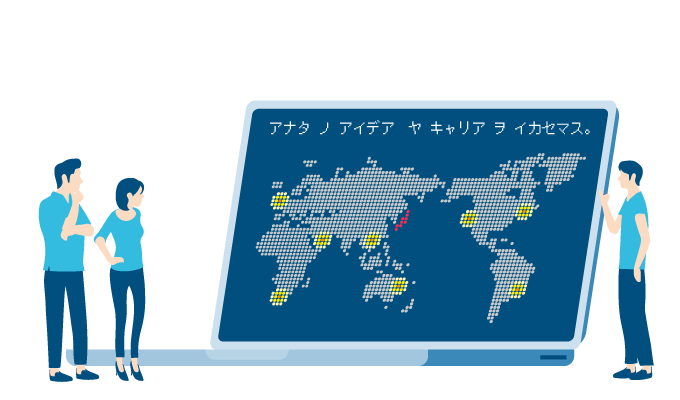 At Japan Spark you'll get to see offers from companies and other organizations looking for people to help with a variety of tasks, including product testing, writing, photography, video production, promotions, evaluation of tourism destinations, and more.
Jobs on Japan Spark
Product Testing

Testing products and providing feedback on ways to make improvements, making suggestions for how to market the products, and more.

Tourism Evaluation

Evaluating travel destinations and activities from the perspective of a foreign tourist, and making suggestions for improvement.

Copywriting

Writing copy to describe products, services, tourism content, and so on.

Social Media

Doing promotions of products, services, and tourism via various social media.

Marketing

Providing marketing ideas to companies and other organizations on an ongoing basis.

Photography

For skilled photographers, taking photos or video of products.
Current Projects
There aren't open projects to show you right now.